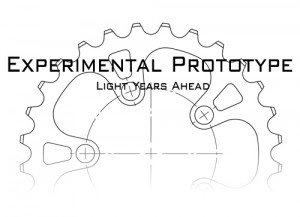 Bokmark our new adess: http://hellore.se/experimentalprototype! Its here you´ll find us in the future. And we now have a News-page that works like a blog. So add our RSS-flow and follow us real time in our quest in making super light and cool parts.
Below you can see our latest project involving SRM cranks and fitting.
We will constantly develop this site and soon also offer more products in stock.