Are you in need of an expert in repairing carbon fiber constructions? Look no further! With years of experience under my belt, I have become a trusted name in the industry for providing high-quality repairs.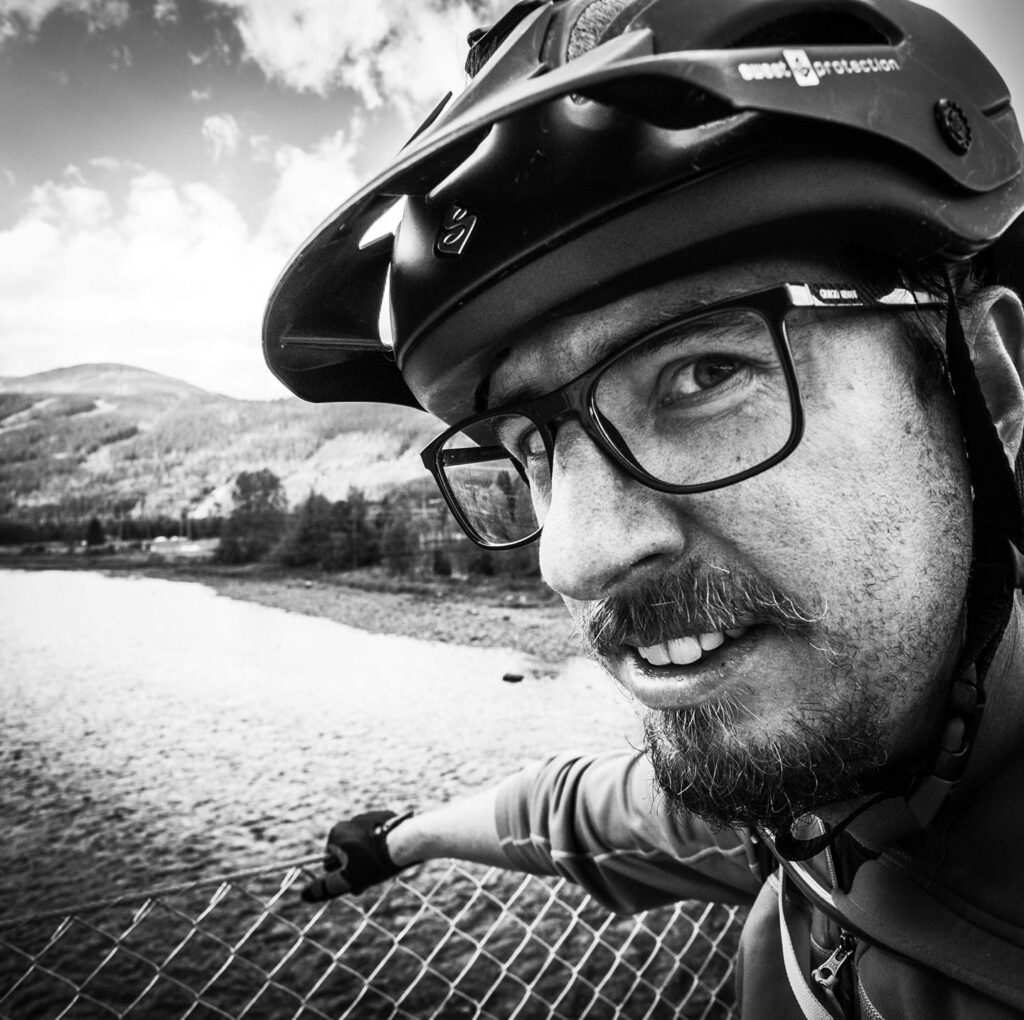 I understands that time is of the essence when it comes to repairing carbon fiber constructions, which is why I work efficiently and effectively to ensure that your repair is completed within a reasonable timeframe. I use only the best materials and techniques to ensure that your carbon fiber construction is restored to its original strength and appearance, to the extend it is possible.
Don't let a damaged carbon fiber construction slow you down. Contact me today for a quote and experience the peace of mind that comes with knowing that your repair is in the hands of an expert.